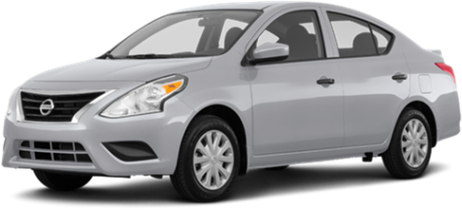 Compact Car Rental
Try out the award winning Nissan Versa or efficient Chevrolet Cobalt. Simular compact cars for rent at United Auto Rentals.
Compact Car Rental
Seats 4 + 3 bags. Radio, CD, Anti-Theft Device, Anti-Skid Device, Central Locking, , Driver Airbag, Dual Airbags, Power Mirrors, Power Steering, Power Windows, Tilt Steering. 35 MPG Est.
Southern California Best Compact Car Rental!
---
Our compact models are very affordable and can be a roomy ride for groups of four. Models include the Kelley Blue Book award-winning Nissan Versa and the very reliable Chevy Cobalt, both equipped with luxury features like power steering and windows. However, those looking for something to accommodate more people consider our mid size car rental models.