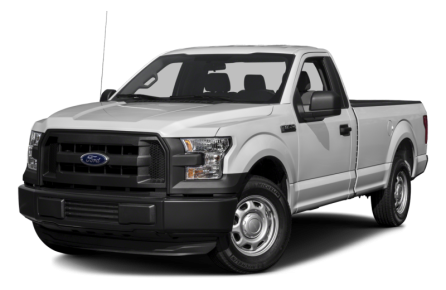 Pick Up Truck Rental
With an ample bed and towing capacity, United Auto Rental's pickup trucks, like the Ford F150 offer strength and dependability.
Pick Up Truck Rental
Seats 2. Radio, Anti-Theft Device, Anti-Skid Device, Central Locking, Driver Airbag, Dual Airbags, Cruise Control, Tilt Steering. V8 engine, 18 MPG Est.