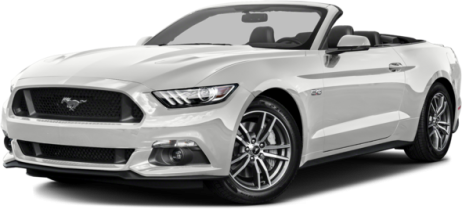 Sport Convertible Rental
If you want to zip around So Cal streets with the top down, try United Auto Rental's stylish Ford Mustang sports convertible.
Sport Convertible Rental
Seats 2 Adults, 2 Children + 2 bags, Bluetooth, Radio, CD, Anti-Theft Device, Anti-Skid Device, Central Locking, Cruise Control, Driver Airbag, Dual Airbags, Power Driver Seat, Power Mirrors, Power Windows, Tilt Steering, V6 Engine
Enjoy Southern California With Convertible Sports Car Rental
---
There's really nothing like driving around Southern California in a convertible with the top rolled down. That's why we offer rental of the classic Ford Mustang Convertible. This is a great looking vehicle that provides seating for 2 adults and 2 children as well as a power driver seat, power mirrors, windows and steering and cruise control. When you want to go top down, there is nothing like convertible sports car rental from United Auto Rentals. However, if you find yourself requiring more storage space, you may want to look into our selection of mid-size SUV's.