Car rental for Halloween fun, which is just around the corner, is still possible this season; kids and parents wonder what Halloween should be like. There are no specific Halloween regulations, but there are requirements that may affect Halloween. Indeed, there are some precautions to be followed in October for the Halloween party and the pandemic.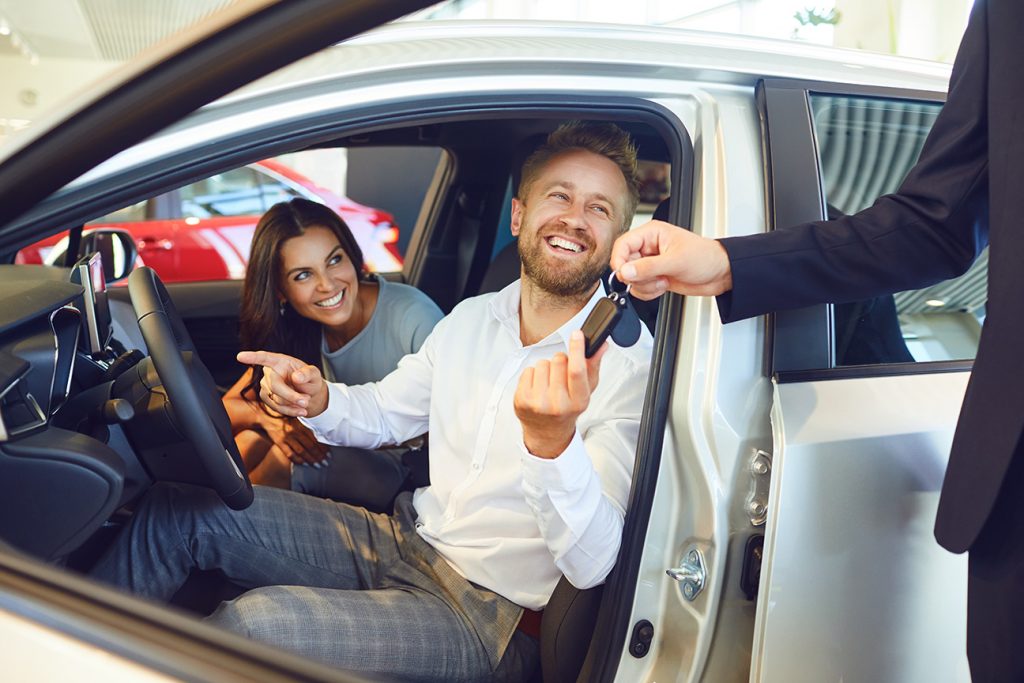 Halloween and other fall festivals will look and feel a little different than they did years ago due to the pandemic, but we can still find ways to celebrate, have fun, and stay safe with car rentals.
Car Rental New Measures In October During The Pandemic
Car rental companies like United Auto Rental have launched new programs to assure customers that their cars are clean and virus-free. For example, we present a Complete Cleanliness Commitment to our locations. It's an expanded training protocol for cleaning vehicles with a special focus on most touch areas.
Includes a thorough cleaning and washing of the interior of the vehicle with a recommended disinfectant: dashboard, instrument panel, steering column, steering, accessory panel, center console, cup holders, compartments, seats, and the doors, the door pockets, and the areas between the seats and the console and the car door jambs!
Things To Do Before Contacting Rental Car Near Me Companies
Search For Car Rental Companies
The best option you can exercise is through the online medium. Searching for a rental car near me companies online will save you time, energy, and even money by taking advantage of special online customer discounts. You can also refer to the different cars descriptions along with the images and associated rental prices.
When comparing the prices of different car rental companies, you should consider factors such as the type of car you plan to rent during a pandemic, its size, availability, location, and hours of operation. For example, getting a smaller vehicle like a car is always cheaper than getting a larger vehicle like minivans, SUVs, and other specialty vehicles.
Aspects To Consider When Making A Car Rental Reservation
It's always a good idea to make a prior agreement with the car rental companies. Try to book at least a week or ten days in advance if you want to secure the best rentals for Halloween fun during the pandemic. If you book at the last minute or in a rush, you will pay more money and have fewer options regarding the type and size of the vehicle you need.
You can rent a car over the phone or online. In any of these cases, you should try to take advantage of car rental discounts or coupons as to have a cheap rental car as possible. These are typically offered to their members by professional associations, such as travel clubs or car clubs, and can work to your advantage.
Tips To Keep In Mind When Dealing With Car Rental Companies
Now when it comes to car rental companies, there are some issues to be aware of. One is the problem of fuel use and payment, and there are two possibilities here. You can take the vehicle and refuel before returning it to the car rental company.
The second option is that you can pay for the full tank yourself in advance. The second option, while convenient, can only be economical if you can use the entire tank of fuel. However, if you consume less, you may end up paying more than necessary. So you need to check well to have a cheap rental car for your Halloween event during the pandemic.
Car Rental Insurance: Do I Need To Take It Out?
Before renting a car, verify that your personal or business auto insurance is adequate. If not, be sure to check the car rental company's insurance plans and exemption to make sure you're protected against paying massive fines for damaged cars.
Although most car rental companies offer your car insurance packages, it's still wise to check that your own car insurance covers rental cars. Why is it so important? First, personal insurance plans that include rental cars are more likely to fully cover damage to that car than any rental company's insurance plan.
You Can Save Money When You Have Coverage.
Many car rental companies use relatively limited plans, so you are fully responsible for damaged or stolen cars. Plus, you can save a lot of money if your personal insurance covers rental cars. Rental car insurance often costs more than $30 a day as the case may be, which can add up quickly even on a short trip. If, for any reason, you decide to extend your trip, you will not need to obtain a new insurance plan with the car rental company of your choice if your car rental insurance works. Most car rental companies will ask you to fill out new insurance exemptions every time the car rental duration changes, which can get you in trouble.
Therefore, you should check with your credit card company whether the rental cars are insured when you buy them with the car or not. If so, be sure to find out what types of vehicles are eligible for insurance. Some credit cards only offer coverage for small and medium vehicles instead of sports utility vehicles and luxury cars.
Car Rental Companies Are Retraining Staff.
Car rental companies also quietly train their workforce so that they can offer the safest rental vehicle. That is one of the points that United Auto Rental highlights. We have learned recently how each of us has to stop the pandemic spread, that's the viruses and related bacterias.
We are tackling these new challenges by increasing precautionary measures to ensure our customers' highest safety level, something they have expected. Lastly, booking a car rental in advance allows you to choose the car you want, at least to some extent. Among other things, United Car Rental has introduced new methods and behavior changes for employees. We've provided additional personal protective equipment for frontline workers, improved handwashing, and introduced social distancing measures as you rent a car during October for Halloween party and pandemic.