Believe it or not, auto rentals are growing popular by the day and for all the right causes. What distinguishes auto rentals from its contemporaries is that the former is characterized by the virtues of comfort, convenience, and most importantly, credibility. You can select a car based on your likes and preferences and roll in it across the town for however long you want, be it for business or pleasure.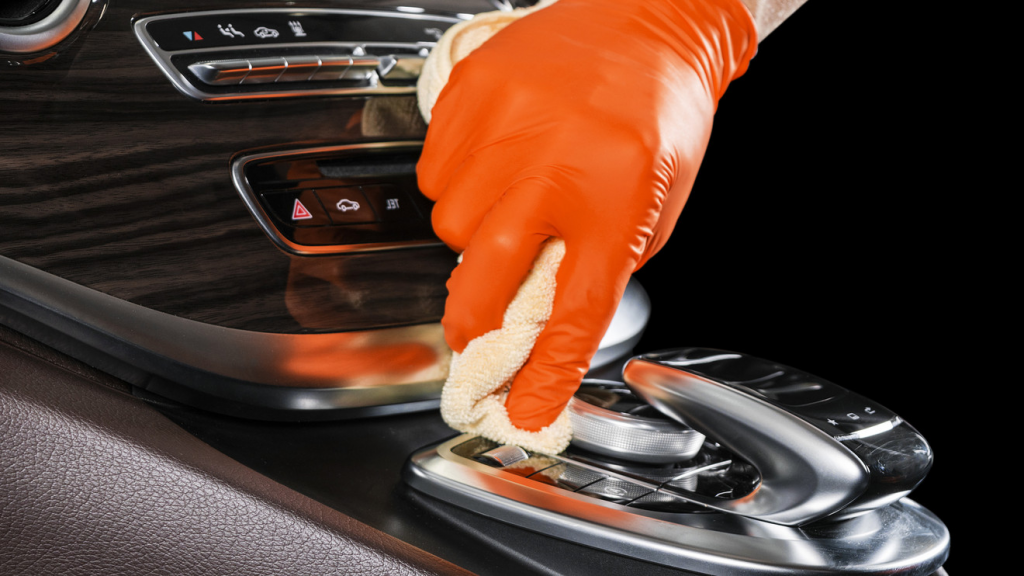 Auto Rental, Newport Beach, CA has been in the business since 1966 and is one of the most sought-after auto rentals in Orange County and Ontario CA. Taking into account such long years of experience, it can be affirmed that the company would let nothing come in between their commitment to serve the patrons in the best way possible. In the light of the recent events, that is, the uncontrollable spread of the coronavirus, the label is introducing United Auto Rental CleanCare Plus. It is a service that is essentially dedicated to ensuring that the vehicles that the customers are given to drive are clean and ticks off all the boxes of thorough sanitization. According to reports, the steering wheels of our cars and our mobile phones are two of the dirtiest objects that we have in our possession. About 20,000 different varieties of germs thrive on the surfaces of these items and during a time when proper cleanliness is being regarded as undisputed imperative, this fact cannot be ignored.
One of the biggest reasons why United Auto Rental sees so many returning customers is their unadulterated dedication, besides their low prices for car rental and a wide range of options. Additionally, it offers complimentary pick-up and drop off services via free shuttle from/to any airport to/from any destination so that you can be there without any delay. But, with United Auto Rental CleanCare Plus, they are planning to take a step forward in ensuing gratifying customer service. Before and after lending out the vehicles, they will be diligently cleaned and sanitized to eliminate the last specks of germs. Also, the clients will be advised to wear masks the whole time they are driving and if there's a driver handling the car, he will too have to comply with the safety measures. Furthermore, the passengers of the car should also wear masks and gloves throughout the ride and use their own means of sanitation as and when needed.
Apart from directing the drivers who will be conducting the free shuttle services for John Wayne airport rental car to wear masks and other forms of the shield while transporting you, there is another side to this picture as well. Because there will not be a driver assigned by United Auto Rental when the car is handed out, a part of the responsibility of keeping it clean and making sure that it safe for others to drive, will lie with the patrons. The chief objective of the rental company is to value their customers and respect their time. By the time they will provide the keys to you, the vehicle will be waiting right outside your door. Choose from a large selection of cars, SUVs, vans, convertibles and sports cars and trucks and once you have all your things at a place, you will be furnished with a complete line of liability, collision and personal packages for your security and peace of mind!