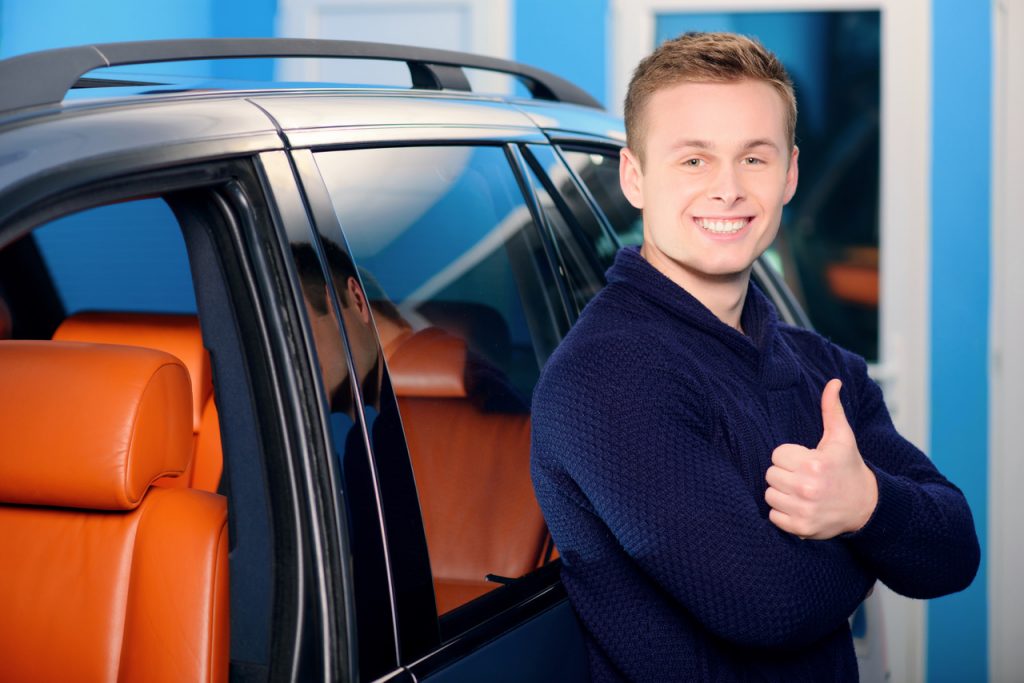 There are lots of good reasons to rent a car at the airport when you are traveling. The most obvious one is convenience. You can't get any closer to driving away—ready to begin your trip—than picking up your luggage and getting into the car of your choice within minutes. If you have any of the following questions once you're at the rental car counter, we've provided a few tips for you below.
What about buying additional insurance?
Your own car insurance plus your credit card will most likely cover anything that comes up for insurance reasons. Sometimes credit card coverage is even better than your car insurance. However, you do need to pay for the rental car by using the card that provides you with the extra protection.
Do I need to pay to refuel my car?
It's in your favor to pay for the gas you use and to return your tank full. Make sure you check for a place to refuel after you've picked up your rental car. If you find the right gas station ahead of time, you won't have to worry about driving around before boarding your plane looking for a place to refuel.
Am I allowed to drive into another country?
Most car rentals in the United States do not allow driving across international borders. One reason is that car insurance in the U.S. won't cover international locations. Policies are different in different countries, so it's best to ask about authorized driving out of the country when you get to your rental counter.
Find the vehicle you want at the price you need with United Auto Rental when you are looking for an airport car rental in Orange County. Call us today at (888) 660-0101 (toll-free) for information on our convenience and affordability.